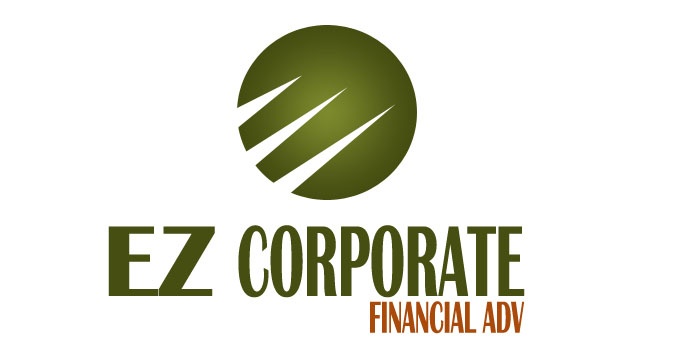 Product Spotlights
Seamlessly integrated modules to handle all your Financials (Advance) related affairs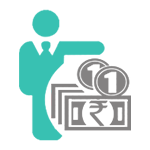 Purchase Management
Manage complete Procurement life cycle from requisition ordering till product arrival in warehouse integrated with stocks & accounts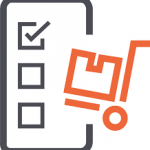 Sale Management
Manage Complete sales life cycle from quotation, ordering , dispatch and invoicing integrated with stock and accounts.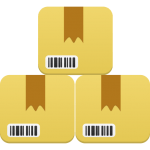 Store/ Inventory
Comprehensive multi location inventory management with multiple stock handling features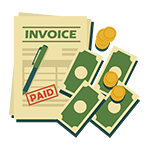 Accounts & Finance
See all of your accounts at one place with drill down analytics and reporting. This module provides complete standard accounting features from GL to customized balance sheet
Ready to take your business to the next level?