Housing Society Management System
A comprehensive module covers multiple aspects from land buying to sales and retainer ship of property.
The major features are:
Land buying management (procurement)
Land/space conversion to plot/flat/shops/roads etc
Development /project Management
Sale Execution
CRM
Reservation against security
Sales Management

Agreement management (Sale Deed)
Installments plans if applicable

Property Return/Repurchase
Property ownership transfer
Property provisional allotments (temporary ownership)
Property documentation attached
Property authority management
Property nominee's allocation
Property historical record
Different services charges billing e.g.
Late payments, transfer fee, Merging, termination, Reoccurring auto services, billing
Other features
Biometrics
Sms alerts
Email Notification
Letter Printing
Dealers commission Management
Following modules are linked with real estate management system.
Financials Adv.
HRM
Payroll
Attendance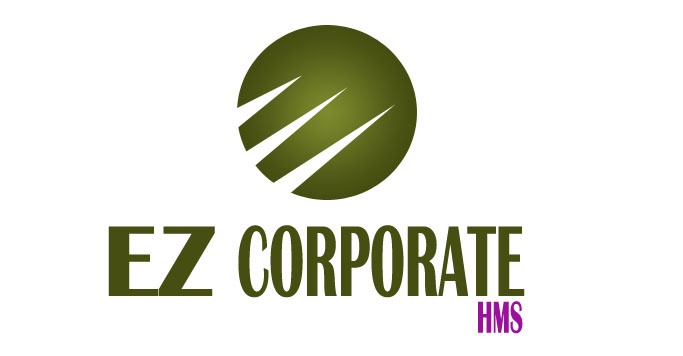 Product Spotlights
Seamlessly integrated modules to handle all your Real Estate Management related affairs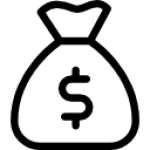 Purchase Management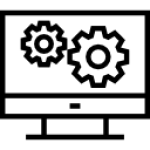 Project Management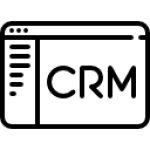 CRM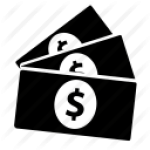 Sales Management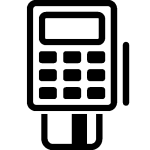 Installment Management

Recovery Management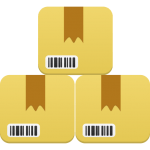 Store & Inventory Management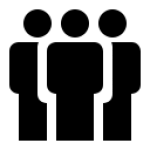 HRM & Payroll

Accounts & Finance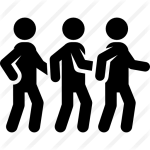 Queue Management
Ready to take your business to the next level?