Features And Benefits
Staff general information management covers different types of employee information. Most of the information is customized and can be defined by user.
Multi locations and section management.
Salary management provides management of salary increments, Income Tax (I.Tslabs can be defined by user), provident fund, E.O.B.I. Social security, allowances, overtime and salary breakups.
Employee allowances management defines employee allowances and allocations on daily or monthly basis.
Employee loan information manages loan generation, editing, and approval and auto financial postings. The monthly deductible amount will automatically reflect in salary sheets.
Employee advance information manages advance information generation, editing, approval and auto finance postings. Auto complete deduction will be applied on next salary.
Payroll and Overtime generation module is an automated module generate payroll based on company policies. Payroll information is auto linked to accounts for accrual and auto final postings.
Final Settlement.
Auto voucher posting for approved loans and advances. Comprehensive employee information reports in all aspects.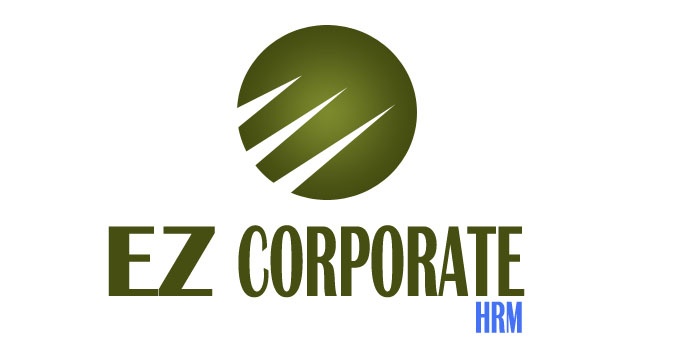 Product Spotlights
Seamlessly integrated modules to handle all your Human Resource Management related affairs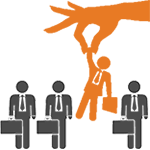 Visibility Of Staff Information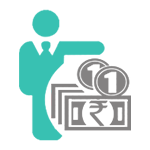 Payroll Integration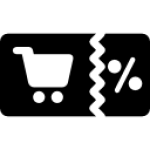 Auto Voucher Posting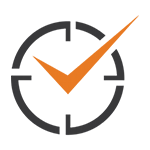 Attendance & Leave Management
Ready to take your business to the next level?