Production
Production module facilitates following production processes.
Formulated Production (Process Production)
In process and finish good material formulation up to 8 decimal points
Production department and lines management
Requisition material
Material issue note from store to production department as formulated
Production receipt note from any department
Material transfer management from one department to another
Material balances in department as per formulated consumption helps in material auditing.
Additional Material consumption note
Daily monthly department and lines base comparison note
Conversion based Production
Special conversion notes to convert one to many and many to one material as per actual
Stock /Inverse other features associated
For transfer and consumption
Work order Based Production
This module helps in order based production
Raw material quantitative and cost estimation
Other expenses /overheads and labour estimate budgeting
Estimated and actual cost comparisons
Cost addition on finished goods as an asset on completion
Detail and summarized reports on single work order based production.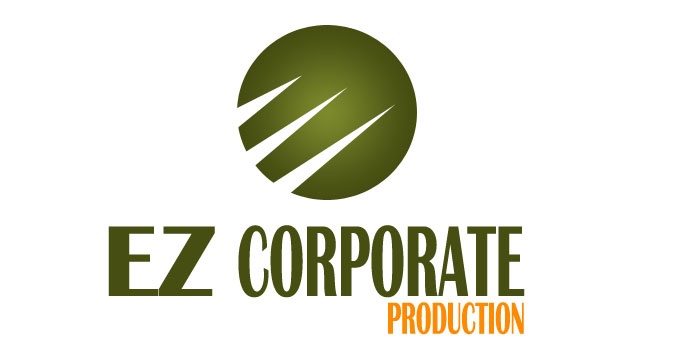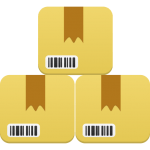 Inventory Item Management
Create finished goods,in process and raw materials.Define formation for in process finished goods.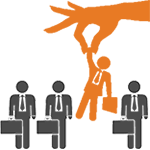 Multi Section Lines
Manage Multiple productions section containing multiple lines by providing materials quantitative and production positions.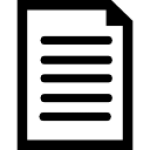 Work Order Production
Comprehensive production control for controlling,costing,planning and execution of order based productions.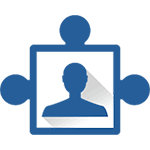 Conversion Production
A multidimensional conversion based of production for unformulated productions.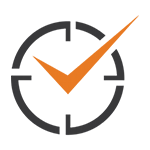 Flow Production
Comprehensive Control of multiple production providing stock status and production result.
Ready to take your business to the next level?