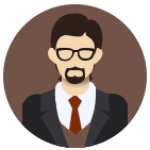 DOT.Net Developer
A fully knowledgeable .NET developer can use .NET to build a highly distributed web application, a sophisticated desktop application, or even a modern mobile application. Additional knowledge about Mono is a plus, as the combination of .NET and Mono allows for an even a wider range of platforms to be targeted.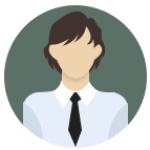 Web Developer
he role is responsible for designing, coding and modifying websites, from layout to function and according to a client's specifications. Strive to create visually appealing sites that feature user-friendly design and clear navigation.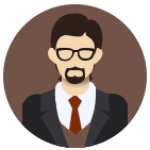 Graphic Designer
Graphic designers create visual concepts, by hand or using computer software, to communicate ideas that inspire, inform, or captivate consumers. They develop the overall layout and production design for advertisements, brochures, magazines, and corporate reports.
PHP Developer
A PHP Developer writes beautiful, fast PHP to a high standard, in a timely and scalable way that improves the code-base of our products in meaningful ways.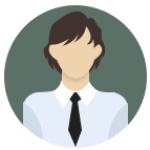 Game Developer
Game developers, more specifically known as video game developers or video game designers, are software developers and engineers who create video games. Game developers may be involved in various aspects of a game's creation from concept and story writing to the coding and programming. Other potential areas of work for a game developer include audio, design, production and visual arts
Ready to take your business to the next level?